WHO IS NAMIKAZE?

Namikaze is a collaboration between three in veterans and long-time friends who share the desire to serve their community contemporary Japanese cuisine, with a cool Californian twist.  We use fresh ingredients and serve an array of seafood and savory meats.  We are vegetarian friendly and have several delicious, guilt-free options for guests who are dedicated to an active lifestyle.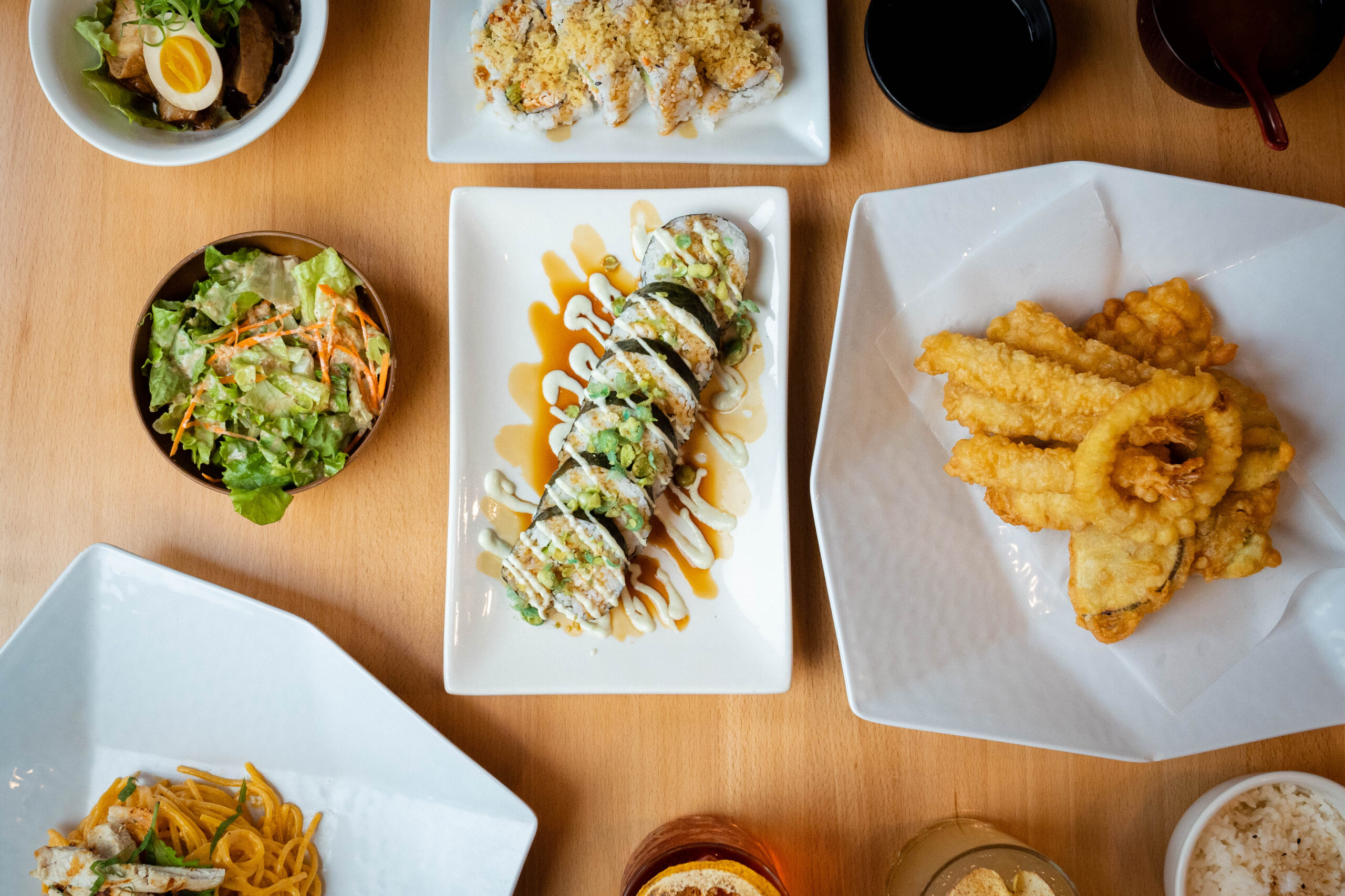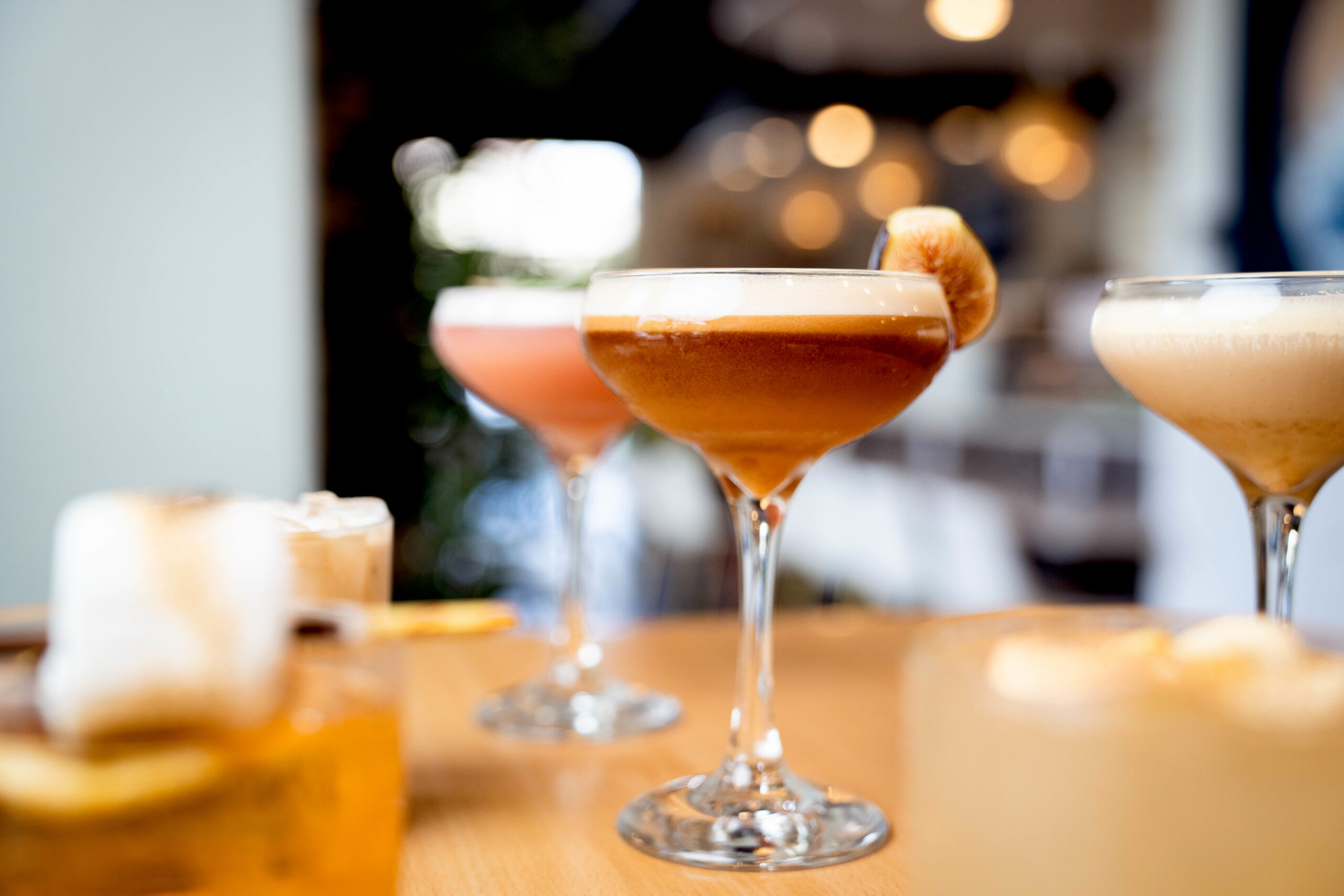 MISSION STATEMENT

Our mission at Namikaze is simple. Find the attitude in gratitude. Serve delicious food. Offer sincere hospitality.
We aim to promote health and happiness within our community and to share in the joyous experience of serving others.  We invite you to come in for a ride on a culinary wave of flavor, delivered with a refreshing breeze of a genuine smile.